Posts Tagged literal
3 results.
on
07/09/2012
at
12:00 am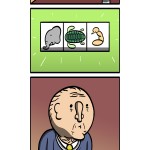 This is of course a follow up on this comic Also my friend Alex came up with this one's premise. Thank you Alex.
on
10/08/2012
at
12:00 am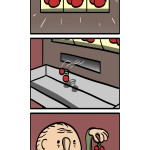 Ever noticed how everyone playing pokies/slot machines always looks so bored and unhappy? Do you think there's a link there???